Two arrested for murder at Irving's apartment
IRVING, Texas – Irving police arrested two people accused of a fatal shooting at an apartment complex earlier this week.
Amoni Alfre Visitation Jamieson, 19, and Luisa Joanna Murillo, 20, were charged with capital murder.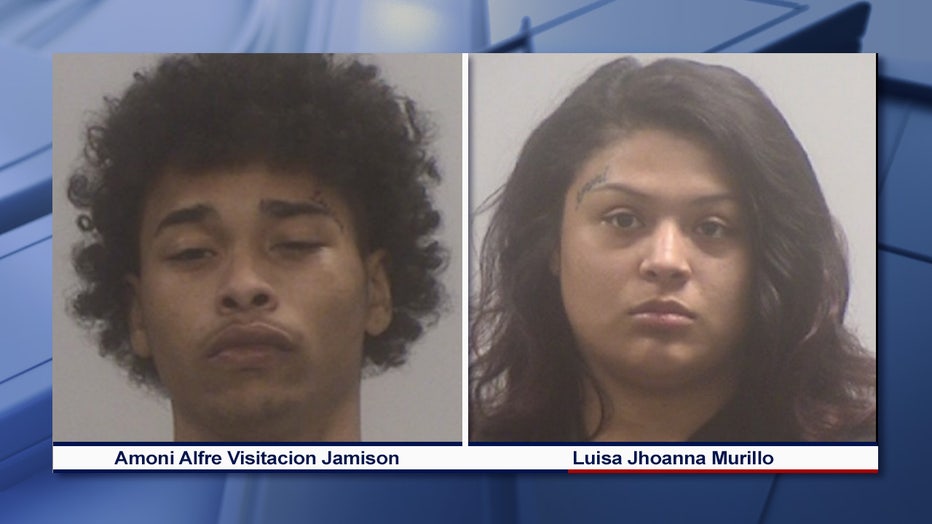 READ MORE: Shooting in Dallas: one person died, two others are in serious condition
The shooting took place around 1 a.m. Tuesday at the Waterford Apartments in the 100th block of Cowboys Parkway.
Arriving employees found a 20-year-old man with a gunshot wound in their apartment. He was taken to the hospital, where he was later pronounced dead. The name of the victim has not yet been released.
Investigators identified Jamieson and Murillo as suspects in this murder.
On Thursday they were both arrested in Fort Worth.
This investigation is ongoing and anyone with any further information is asked to call (972) 273-1010.
Dallas Press News – Latest News:
Dallas Local News || Fort Worth Local News | Texas State News || Crime and Safety News || National news || Business News || Health News