Two are arrested in Lake Worth for an organized gang to steal scented candles.
LAKE WORTH, TX – Police in the Fort Worth suburb of Lake Worth have arrested two people in connection with what they say is an organized burglary ring.
Officers spotted the first suspect, who has yet to be named, at a retail store in the city on Monday.
Stray bullet from Plano short-term rental hits 3-year-old's playroom
The man fled when the police tried to stop him, but was arrested minutes later in the Oaks area.
Police later arrested 22-year-old Destiny Goines in connection with the case. She has been charged with participating in organized crime.
A North Texas high school teacher is accused of inappropriate relations with a student and sexual abuse of a child.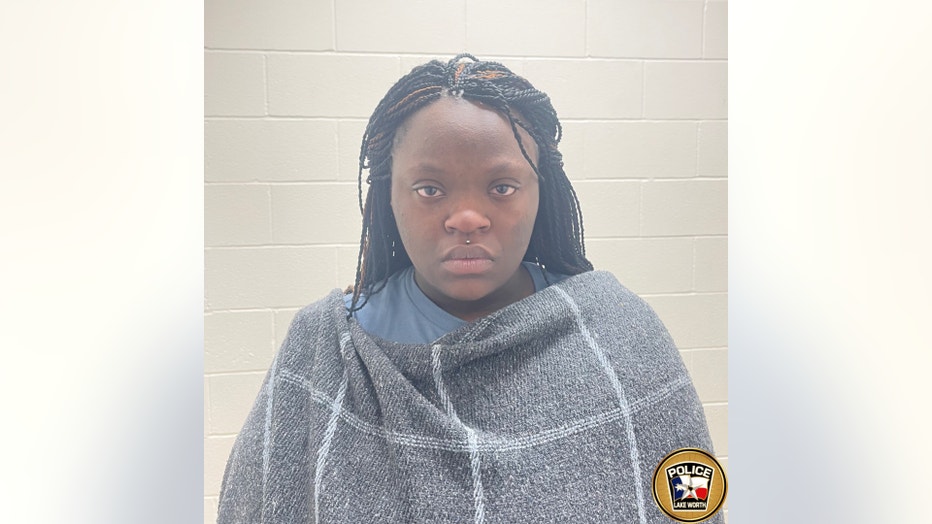 Lake Worth police are still looking for a third suspect involved in the theft.
All are accused of stealing thousands of dollars worth of goods from the store, including scented candles.
Deputies say North Texas man used fake emergency lights to 'get people to drive better'
Some of the stolen candles were recovered and returned to the store, police said.
Dallas Press News – Latest News:
Dallas Local News || Fort Worth Local News | Texas State News || Crime and Safety News || National news || Business News || Health News