Texas Family Law Will Offer Up To 12 Weeks Of Paid Parental Leave If Passed
Austin, Texas – The bill, introduced in the Texas House of Representatives on Wednesday, would give thousands of parents across the state access to paid family leave, but its future in the legislature is unclear.
According to State Representative Penny Morales Shaw (D-Houston), 74 percent of Texans currently do not have access to paid family leave.
Morales Shaw is the author of Bill 2604, known as the Texas Family Law.
If passed, the Texas Workforce Commission will establish the Texas Family Fund, which will allow parents to care for their newborn or adopted child up to 12 weeks with full or partial wage compensation up to $1,000 per week.
READ MORE: Target Expands Paid Family Leave, Reserve Care Benefits for Store Workers
"We have an opportunity where we can ensure that every employee can look forward to starting a family with the confidence that they can continue to pay their bills and have a job to return to after the baby is born," Morales Shaw said.
"The economic point of view is negative for business. And that may seem heartless," said economist John Rosen.
Rosen says it all comes down to dollars and cents.
"That's the cost of business, right? They pay people not to work if the law is still passed," he said.
Under the proposed legislation, the employer's contribution would be 0.15 percent of the employee's annual salary.
While this may seem minimal, Rosen says many of the small businesses that employ the majority of Texans are already operating on tight budgets.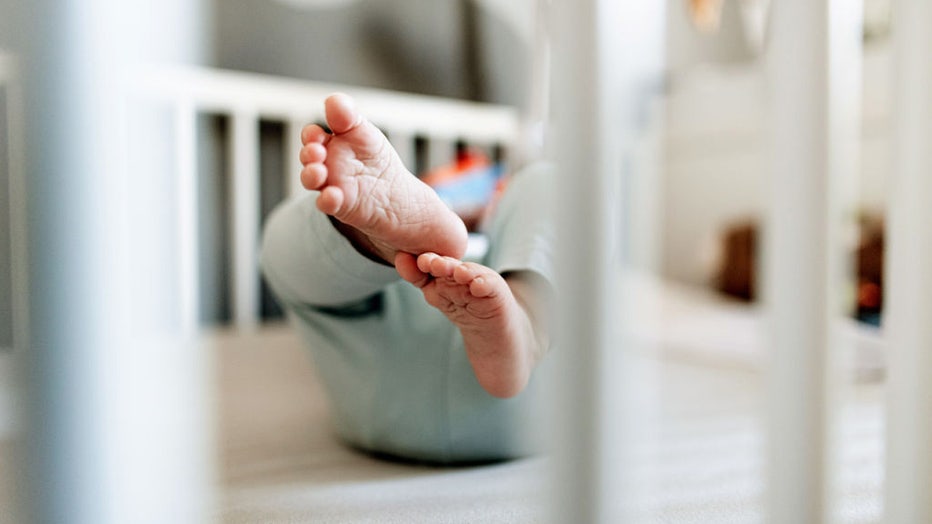 "And if it's too hard, too burdensome, the business cuts profits and the business lays people off," he said.
Last month, State Rep. James Talarico (D-Austin) filed Bill 2298.
The legislation also provides for 12 weeks of paid leave for parents to spend time with their newborn child and expands coverage for any Texas worker who needs to take time off to care for their health or care for a sick family member. .
READ MORE: Joe Biden and Bill Clinton Celebrate 3 Decades of the Family Leave and Sick Leave Act
While on vacation, workers will be entitled to 67% of their regular salary.
Rosen says such far-reaching plans could have long-term implications.
"These are people who will not be hired in the future, because now employers think that it is more expensive for me to hire someone," he said. "So that's the reason why we have so many part-time employees and so many freelancers."
Representative Morales Shaw says she has had very productive conversations with many of her fellow Republicans who are lip service to the plan.
We will have to wait to see how the process ends in this legislative session.
Dallas Press News – Latest News:
Dallas Local News || Fort Worth Local News | Texas State News || Crime and Safety News || National news || Business News || Health News