Storms slow Bay Area housing market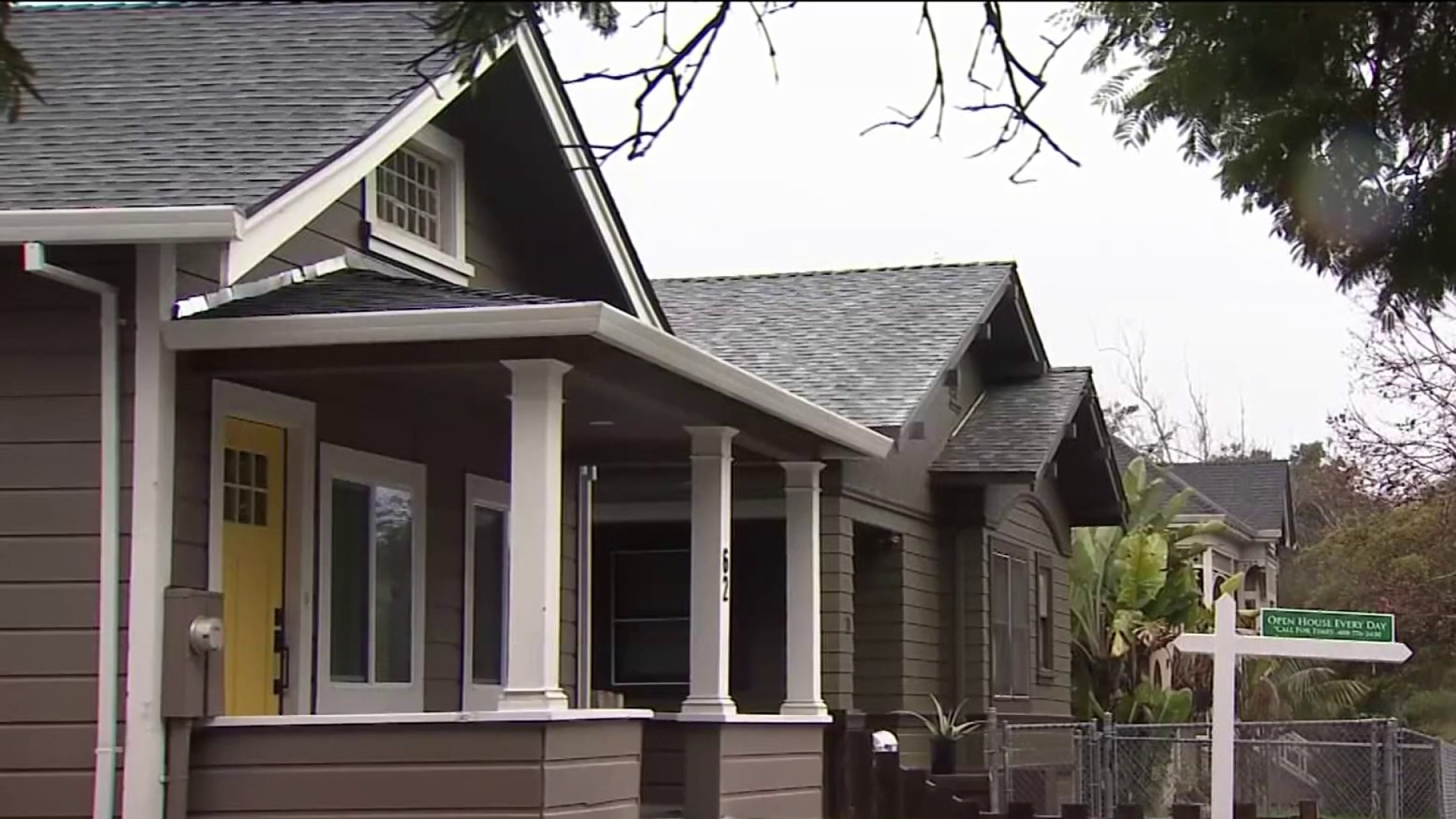 A series of storms in the Bay Area appear to be affecting the local real estate market.
Agents and potential buyers tell NBC Bay Area that they are refusing to even list or view homes during the parade of storms hitting the region.
For buyers, the combination of high prices and interest rates, coupled with strong winds and rain, makes it difficult to close a deal.
Scott Badman of NBC Bay Area told more in the video report above.
Severe storms hit the Bay Area this week, causing widespread flooding, downed trees and power outages.
Dallas Press News – Latest News:
Dallas Local News || Fort Worth Local News | Texas State News || Crime and Safety News || National news || Business News || Health News