Motorized Scooter Operator Seriously Injured in Motor Vehicle Crash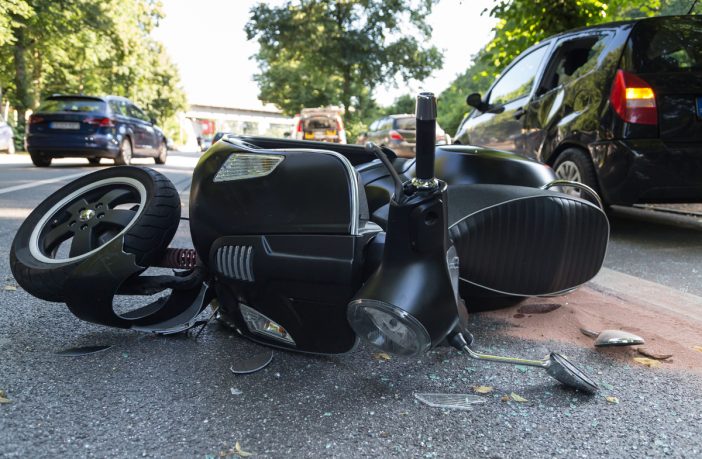 Suffolk County Police First Squad detectives are investigating a motor vehicle crash that seriously injured a motorized scooter operator in Babylon on the morning of Thursday, November 10.
Christopher Roth was operating a Go Ped motorized scooter northbound on Little East Neck Road when the driver of a 2010 Nissan Altima attempted to turn left on Little East Neck Road from Litchfield Road and the vehicle struck Roth at approximately 9 a.m.
Roth, 39, of West Babylon, was transported by Babylon Rescue to Good Samaritan University Hospital in West Islip for treatment of serious injuries. The driver of the Nissan, Daniel Rosales, 25, of Bay Shore, was not injured.
The vehicles were impounded for safety checks. Anyone with information on the crash is asked to call First Squad detectives at 631-854-8152.
Dallas Press News – Latest News:
Dallas Local News || Fort Worth Local News | Texas State News || Crime and Safety News || National news || Business News || Health News