Mother robbed in Houston: police looking for suspect caught on video
HOUSTON – Houston police have shared video of the horrific moment when a Houston mother was robbed while pulling her child out of her car. They are asking the public to help find the culprit.
According to police, the robbery took place around 8:20 pm on January 15 in the 5500 block of Ariel.
MORE: Family members questioned by police after finding stolen pickup truck and getting into gunfight
Police say the woman had just driven into the driveway of the house and was pulling her young child out of the car when an armed suspect approached her. She told police that the suspect had a gun and demanded her possessions.
In the video, the woman can be seen putting down the child car seat and handing over her backpack and mobile phone.
According to police, the suspect then got behind the wheel of the car and sped away.
MORE: Houston rapper who trafficked teenage girls for sexual exploitation sentenced to 30 years in prison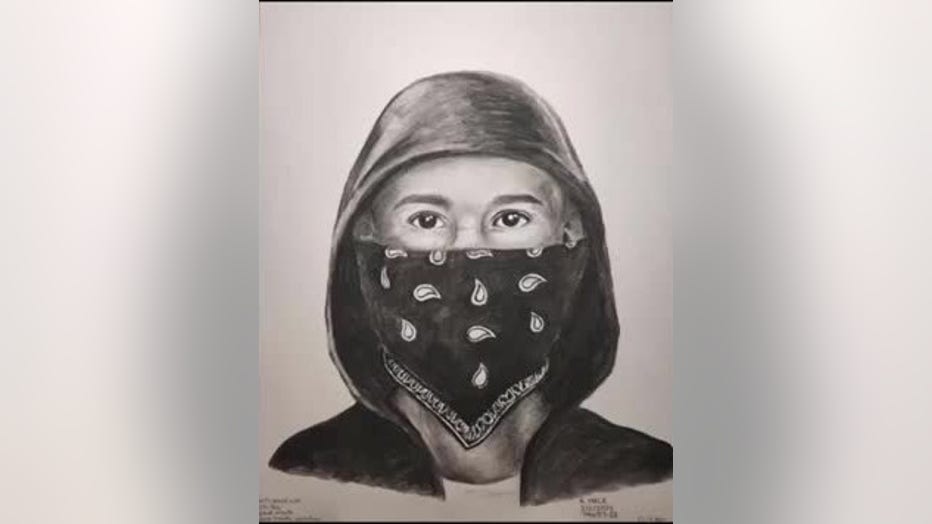 The suspect is described only as a black man wearing a black hoodie, black pants and white Adidas shoes. Police say he got into a white four-door sedan with a black rear bumper and black right front fascia.
Anyone with information is asked to call Crime Stoppers directly at 713-222-TIPS (8477).
Dallas Press News – Latest News:
Dallas Local News || Fort Worth Local News | Texas State News || Crime and Safety News || National news || Business News || Health News