Man charged in the abduction of Eliza Fletcher in Memphis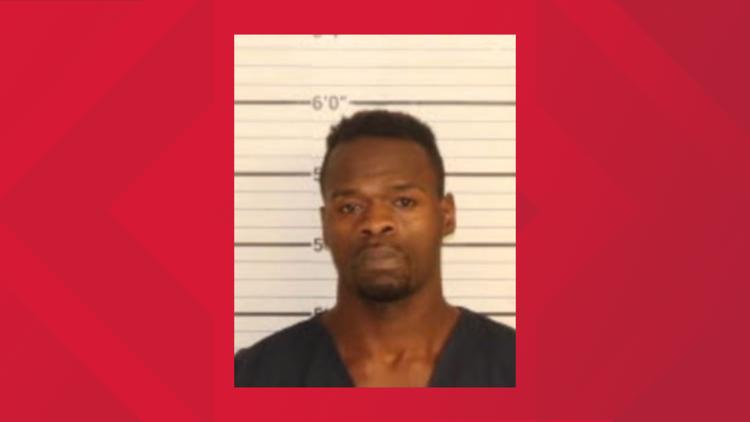 Authorities continue to search for missing 34-year-old Eliza Fletcher.
MEMPHIS, Tenn. — Memphis Police charged a man in connection with the abduction of Eliza Fletcher, a woman authorities said was kidnapped early Friday morning while out for a jog near the University of Memphis.
According to police, a second person not believed to be connected to Fletcher's abduction was also arrested during the investigation. Mario Abston, 36, is facing several charges including possession of a controlled substance with intent to manufacture and sell fentanyl and being a convicted felon in possession of a firearm during the commission of a dangerous felony.
Authorities are still searching for 34-year-old Fletcher.
According to Memphis Police, Fletcher was jogging in the area of Central and Zach Curlin at around 4:30 a.m. Friday when a person approached her and forced her into an SUV. 
University of Memphis police said in a safety alert to students and staff a man had approached her in the middle of Central Ave. and forced her into the vehicle after a brief struggle.
Fletcher is 5'6" tall and weighs 137 pounds with light brown/blonde hair and green eyes. She was last seen with her hair in a bun and was wearing a pink jogging top and purple running shorts.
Anyone with information is asked to call CrimeStoppers at 901-528-CASH. Fletcher's family has posted a $50,000 extra award for information that helps authorities arrest those responsible.
Dallas Press News – Latest News:
Dallas Local News || Fort Worth Local News | Texas State News || Crime and Safety News || National news || Business News || Health News