Health problems may have been the cause of the one-car accident on the 306 Ring Road, police said.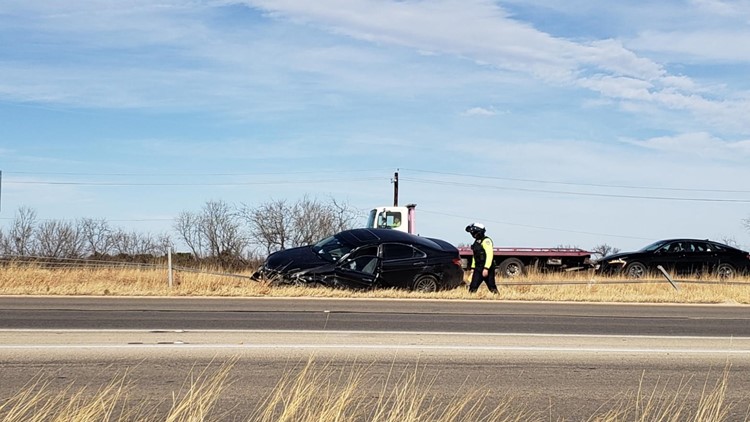 The driver of the sedan that crashed on the 306 beltway on Monday afternoon was taken to Shannon Medical Center for treatment for unknown injuries.
San Angelo Police Officer Welch said the accident involved one vehicle with one passenger.
"To the best of our knowledge, a medical problem may have been the cause of the accident," Welch said.
No further information was received from the scene.
Dallas Press News – Latest News:
Dallas Local News || Fort Worth Local News | Texas State News || Crime and Safety News || National news || Business News || Health News