7-Eleven stores in Texas, California and New York use classical music to scare away the homeless
Some 7-Eleven stores across the country, including those in Texas and California, have begun using loud classical and operatic music as a tactic to keep the homeless from sleeping in front of their stores.
One owner of a Texas 7-Eleven says the goal is to keep homeless people out and harassing customers. Some clients say they're all for the music, while others find it annoying.
The store owner, Jagat Patel, says no one from the Austin Police Department showed up, despite officials receiving numerous complaints about noise from listening to classical tunes. He doesn't know if the actual decibel level is within the city's ordinance, but told FOX 7 he plans to turn the volume down.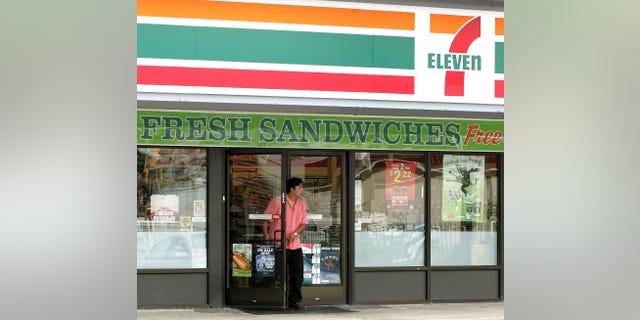 Patel says the homeless population was a big problem.
"Especially many of my female clients and my younger clients are afraid to come here because people are constantly hanging out in the parking lot and extorting money," he said.
He says he had to pay a professional to clean up the needles. Others who work nearby say they were attacked by homeless people.
ARMED HOUSTON TAQUERIA CUSTOMER EXCLUDED OF SHOOTING SUSPECTED OF ARMED RESTRICTION UNDER TEXAS LAWS: LEGAL EXPERT
"I have to carry this big old knife with me to protect myself, it's sad that you have to do that," Joe Miranda, who works nearby, told Fox 7.
Patel says he started playing music about 10 days ago and the idea came to him because other store owners around the country started doing the same.
"Research has shown that classical music is annoying. Opera is annoying and I guess they are right because it works," he said.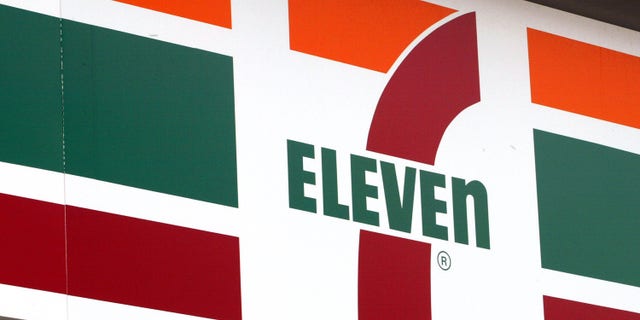 Ever since Patel and other businesses nearby started playing classical and operatic music, they have noticed a difference.
"Now, since they put this music on, we have less homeless traffic here," said Joe Miranda, local business owner, Fox 7.
Miranda says she thinks it's the right decision.
DRUGS IN SAN FRANCISCO, HOMELESS CRISES EXPOSED BY CIVIL JOURNALISTS
"It helps, it doesn't annoy us because it doesn't bother us, but it probably bothers them because they use drugs," he said.
Others disagree, calling the music "disgusting" while shopping and filling up a tank of gas.
"I believe just talking to them and asking them not to stick around or live nearby, whatever, I think that's the best solution," Frederick Carter, who lives nearby, said.
He says he's started going to a nearby 7-Eleven that doesn't play music.
"This music is not very good, it is loud, it is unpleasant for me, I don't like it, it can be heard from afar, it is very disturbing," he said.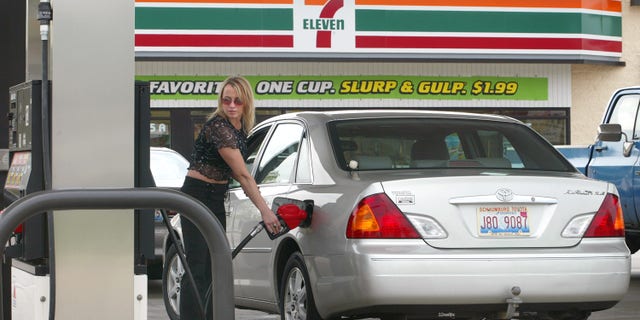 Convenience stores in Texas aren't the only stores using works by Mozart, Bach, and Beethoven. 7-Elevens in California followed suit.
In Los Angeles, California, 7-Eleven owners have begun playing classical music to keep employees and customers safe amid the area's continued surge in homelessness.
CLICK HERE TO GET THE FOX NEWS APP
California 7-Eleven owner Sukhi Sandhu told The Modesto Bee that he started playing opera and classical music last year to keep beggars and other slackers out of the convenience store.
"As soon as the music started, the whole bastard was gone," Manuel Sousa told a local newspaper. "It's hard to hang out, gossip and joke around."
Dallas Press News – Latest News:
Dallas Local News || Fort Worth Local News | Texas State News || Crime and Safety News || National news || Business News || Health News