3 killed in Arizona multi-vehicle fire involving semi-trailers
Authorities said at least three people died in a fiery accident involving semi-trailers on a freeway east of Phoenix early Thursday morning.
Arizona Department of Public Safety officials said the chain reaction crash around 6 a.m. Thursday blocked several lanes of Interstate 10.
The DPS said the large derrick hit a passenger car, which collided with another semi-trailer and two other vehicles.
PROBLEMS KEEP IN FAA DESPITE $23 BILLION BUDGET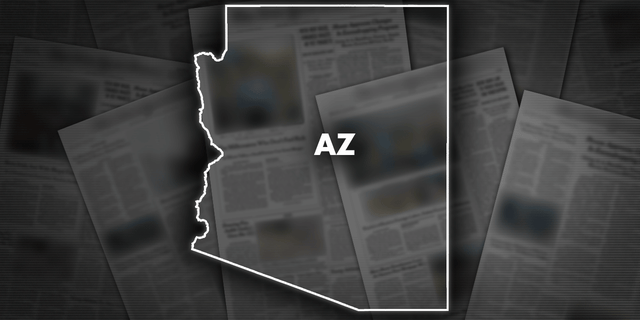 CLICK HERE TO GET THE FOX NEWS APP
According to the traffic police, two people who were in the car died on the spot, and the third victim was in another car.
The names and ages of those killed were not immediately made public by the authorities.
Traffic camera video in the area showed the fire scene, and DPS said it took almost 30 minutes to put out the fire.
Dallas Press News – Latest News:
Dallas Local News || Fort Worth Local News | Texas State News || Crime and Safety News || National news || Business News || Health News