20 things to do in Dallas-Fort Worth this weekend: Ring in the New Year with these NYE parties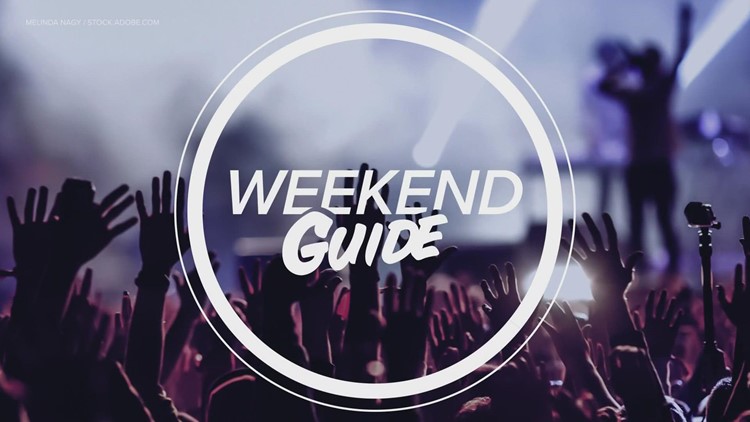 DALLAS — It's New Year's weekend, and there's plenty to do in North Texas!
Whether you're looking to take in some music, watch sports or celebrate at a New Year's event, we've got you covered this weekend.
Rock band Toadies formed in Fort Worth in 1989 and has seen numerous changes in band members and even a break-up at one point. But now, the band released new music in 2022 and is touring throughout the U.S. They'll have a stop in their hometown at Billy Bob's Texas this Friday.
Ring in the new year at Sundance Square this Saturday! The event will feature live music, local food trucks and one of North Texas' biggest fireworks displays.
Last chance holiday events
These events below are going away for the year! There's still a chance to see them on New Year's Day.
Dallas Press News – Latest News:
Dallas Local News || Fort Worth Local News | Texas State News || Crime and Safety News || National news || Business News || Health News